The Chocolate Duck is a locally owned mom and pop shop that has established itself as Long Island's Chocolate and Cake making supply headquarters, rightfully so. The vast array of products like cake decorating tools and chocolate molds is unrivaled by any other store on Long Island. Also the specialty cakes and chocolates we have are second to none. Stop by and you'll have the pleasure of meeting Harry, a legend in his own right, who offers comic relief along with his quality products. Harry has owned the business for over 30 years along with his daughter Christina who has a remarkable talent for creating the most delicious, decorative cakes around Long Island.
They know their stuff!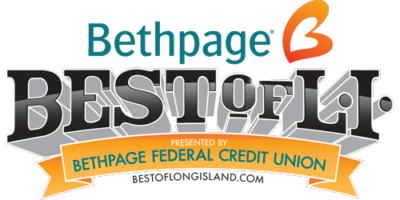 Contact Us For Classes, Parties, Custom Cakes & More!